Martin Wickman
​Developer, Agile Coach, Consultant
Coaching
I've being working in teams across many organisations for the last 20 years. I focus on developing awesome software and helping teams take the next step to more productivity.
Coding
I've worked with pretty much everything during my career. I pride myself on being a well-rounded developer with real-world experience from all over the place.
Consulting
I do most of my work as a consultant. This means I'm available for you on a contract basis. Either full-time (on-site with you) on a specific project. If you need objective, pragmatic input on a specific problem: I'm your guy.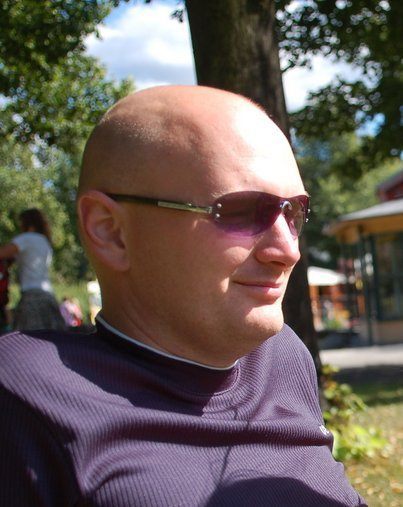 Johan CedermarkProject Manager
Martin is one of the most skilled developers I've worked with. With a great interest for programming techniques and methods along with a deep technical knowledge, he creates pragmatic and working solutions with a solid architecture in notime. I would work with him any day if I got the opportunity to.
Martin is a highly skilled software designer with focus on getting it done. He has in-depth knowledge of agile methods and thinking. Martin takes great care to write working programs with descriptive and intuitive tests.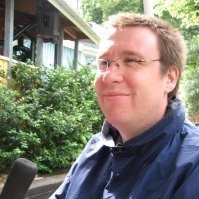 Mattias BorgstromDeveloper Consultant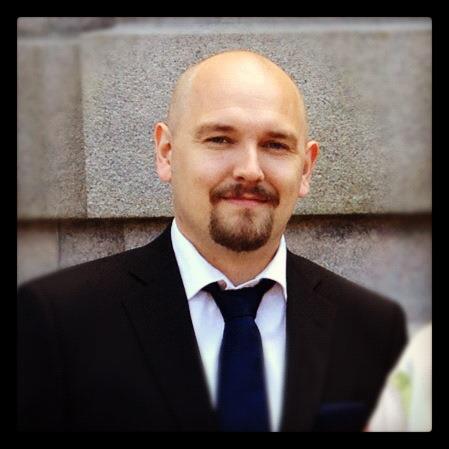 Jan OIT Entrepreneur
I can honestly say that Martin is a really good developer, organizer and friend. We worked as an XP pair for six months. He knows OO patterns better than anyone I have met. We did most of our development in C# and Java. Martin is highly skilled in both languages.
---